Client Testimonial
"Charlene Sullivan's Transcribing4You is a first rate business. She provides accurate transcription with unbeatable turnaround time. Charlene Sullivan is a pleasure to work with because she is responsive to special requests that arise in qualitative research and is committed to producing high quality work. She and her team are highly professional. "
Patricia Ulbrich, Ph.D., Project Director
In Sisterhood: The Women's Movement in Pittsburgh
Spotlight Project
In 2008 I had the pleasure of working with Dr. Chilton on the Witnesses to Hunger project, which has resulted in "Forty mothers. Forty cameras. One Purpose: To end child hunger." This is an exhibit featuring the photographs of Philadelphia women who are working to create better lives for their children. Please visit www.witnessestohunger.org to learn more about the outstanding work Dr. Chilton is doing.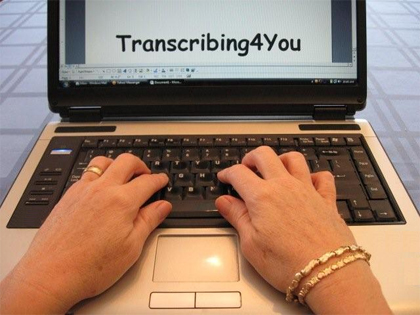 Charlene J. Sullivan - Owner/Administrator
(814) 241-2823
Research Project Transcription
Oral History Transcription
Data Entry
Word Processing
Complete Resume Service
Database Mailings